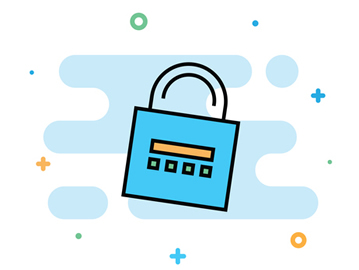 Unfortunately, there are many ways that users or malicious hackers can break a web application. Our Web Application Security Test involves a standards based approach from OWASP Top 10 (Open Web Application Security Project Top 10), CWE/SANS Top 25 Most Dangerous Programming Errors 2010 and a range of techniques from abuse of web application business logics and the vulnerabilities that open the door to data breaches and harm or gain unauthorised access to applications.
Once the security flaws are identified, the potential risks and vulnerability impact is provided along with remediation measures.
Cost & Duration:
The duration of a test depends on the size and complexity of a site, but can be completed from as little as 5 days.  Pricing starts from £899 + VAT
We help developers and business owners test many kinds of WordPress, Joomla and custom built websites and web applications.
Write and tell us your web address at for more information.