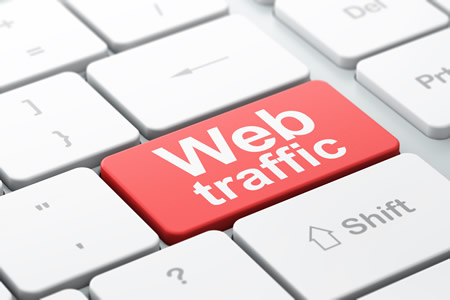 We offer a range of website promotion services:
Submission to search engines through our Link Centre submission service

Social media creation and management (Twitter / Facebook / LinkedIn and more)

A Google Adwords client account to manage the Pay Per Click requirements of our customers, managing hundreds of thousands of pounds worth of advertising on Google.
Is it time your website reached more people?
Running a small business can be very stressful at times and deciding where to advertise your website is a minefield. I am sure you receive many emails containing advertising offers every month. How do you know which ones will generate a return and which ones will not? The simple truth is – you don't know. There are no guarantees with any advertising you do, some will work great and some will be a total waste of money.
What if we told you that Link Centre offer far more than just an advertising listing. Link Centre provide solid services that generate real results so we have branched out and taken on a team of highly skilled SEO consultants with a proven track record of getting websites listed at the top of Google as well as Bing and Yahoo.
The reason you are here is simply because you need to drive more traffic to your website and turn them into paying customers.
SEO (search engine optimisation) is a solid way of driving a constant flow of targeted visitors to your website at a fraction of what it would cost to advertise in any publication.
You need more visitors and sales and we have the solution to do just that. To make things simple we have created two SEO packages. If you trade within your local area only then our 'Local SEO' is ideal for you but if you want to drive some serious amount of targeted traffic to your website or promote nationally then our 'National SEO' is what you need.