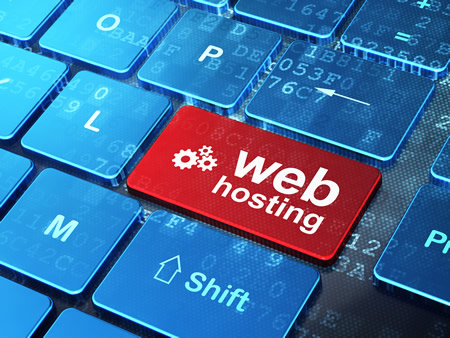 We've hosted websites of all sizes for over a decade, from local business sites to large blue chip websites like Lycos and even the NHS, we have the know-how to effectively manage your website and email services.
We understand the importance of keeping your business on-line so offer fully backed up web-space daily with all our hosting packages at no extra cost, prepared for any emergency.
Visit our dedicated website to find out more about our business grade services.